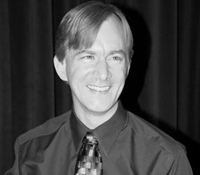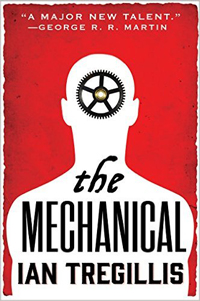 Ian Tregillis, The Mechanical (Orbit)
My name is Jax.
That is the name granted to me by my human masters.
I am a slave.
But I shall be free.
"Set in a world that might have been, of mechanical men and alchemical dreams, the new novel from Ian Tregillis confirms his place as one of the most original new voices in speculative fiction."
Ian Tregillis is the son of a bearded mountebank and a discredited tarot card reader.  He was born and raised in Minnesota, where his parents had landed after fleeing the wrath of a Flemish prince. (The full story, he's told, involves a Dutch tramp steamer and a stolen horse.) Nowadays he lives in New Mexico, where he consorts with writers, scientists and other unsavoury types.