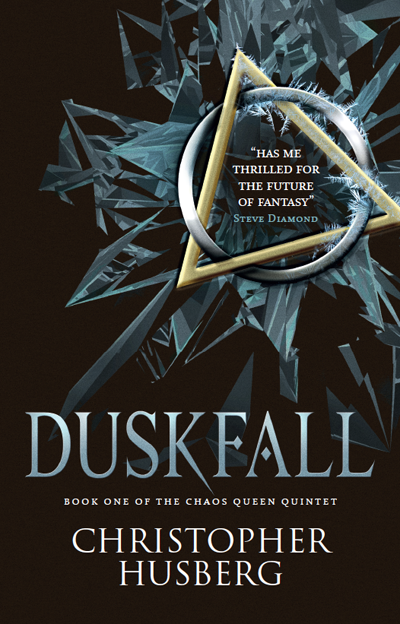 Julia Lloyd for Duskfall by Christopher Husberg (Titan)
About:
Julia Lloyd is a London based designer and illustrator who has thirty years of book publishing experience, producing both cover and page designs.
Julia prides herself in working to a high standard – always striving to deliver an effective, creative design solution.
She is currently employed by Titan Books as their Senior Fiction Designer.