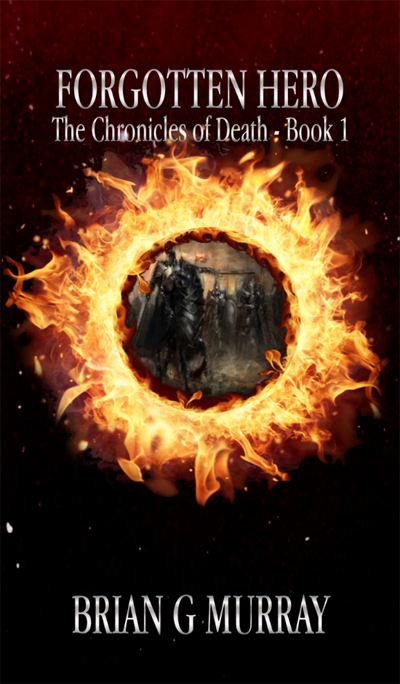 L. Bachman for Forgotten Hero by Brian G. Murray (Burning Willow Press)
About:
L. Bachman has been creating since a young age in the field of writing and in art. This love of creating and expressing herself led to in recent years becoming a published author with the book The Blasphemer Series: Maxwell Demon and various other projects. When she is not writing she is creating, which has led her to work with some of the best in the independent writing community, she's done covers for many writers and is always welcoming a new one.
When she's not working on a project she can be found spending time with her husband and their son, avoiding her cat's frantic running fits, and is never far from a cup of coffee. You can find her mainly on Facebook, Twitter, and on YouTube. She runs two websites, one for blogging and her writing projects, and the other to display her portfolio for potential clients.