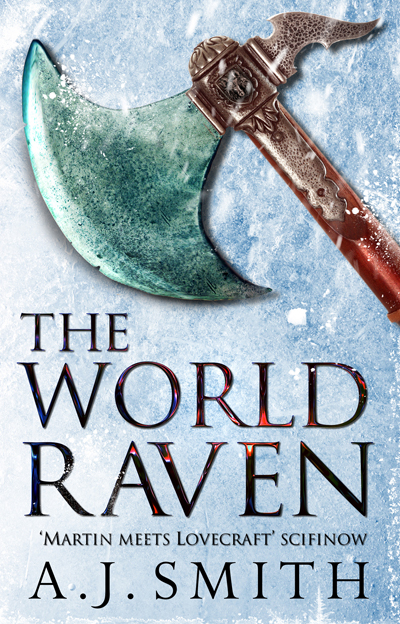 Nik Keevil for The World Raven by AJ Smith (Head of Zeus)
About:

Nik Keevil has been at the forefront of British book cover design for the last 20 years. He has worked for many leading publishing houses on fiction and non-fiction titles and is noted for his photo-illustrations and CGI work.
As a qualified graphic designer, Nik's beginnings were as a layout artist so the use of imagery with typography was instilled in him from the start. Today Nik uses his skills in photography in many of his designs, He finds that this gives a sense of realism that's exciting to work with. He has his own photographic studio and his cover design solutions frequently incorporate his own typographic work.