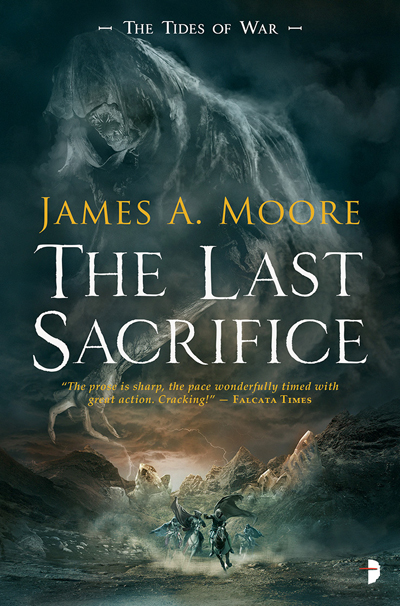 Alejandro Colucci for The Last Sacrifice by James A Moore (Angry Robot Books)
Alejandro Colucci was born in Uruguay in 1966 to Italian immigrant parents and he began his career as an Illustrator and Graphic Designer in 1990. After living in Barcelona for 10 years, he has worked in London since 2012, where he lives with his wife and children.
Alejandro is an award-winning artist who has illustrated hundreds of fantasy, crime, horror, historic fiction and science fiction publications across the globe for major publishers throughout Europe and the USA.
His illustrations have accompanied the work of Anne Rice, Robin Hobb, Isaac Asimov, Mario Puzo, HG Wells, Ursula K. Le Guin, Andrzej Sapkowski, William Gibson, Steven Erikson, Robert Louis Stevenson and JG Ballard, to name just a few.