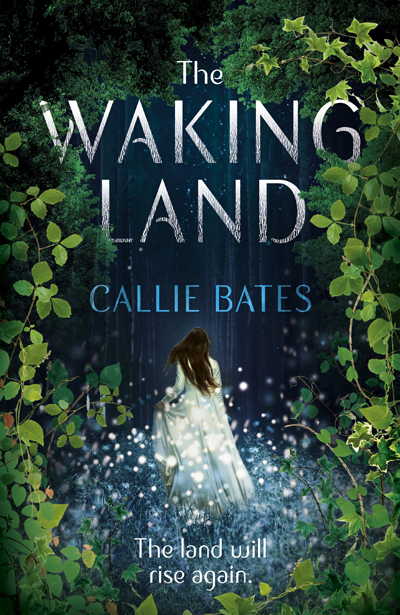 Terrence Drysdale (Trevillion Images) and Joana Kruse for The Waking Land by Callie Bates (Hodder)
About Terrence Drysdale:
A New York City native, TJ Drysdale is a professional portrait, fine art, and fashion photographer based in Tampa, Florida. TJ approaches photography using natural light to create ethereal images that are reminiscent of fairy tales. His creative style strives to showcase a moment frozen in time where the subject is searching for something, be it psychical, spiritual, or mental.
His portraits have been featured by numerous fashion, photography, and international publications including Conde Nast Traveler, Google, Lonely Planet, Adobe, Buzzfeed, Daily Mail, Huffington Post, Business Insider, ViewBug , 500PX, Vogue Italia, Getty Images, Adore Noir magazine, Pura Vida, and Dark Beauty magazine.
About Joana Kruse:
Joana is an award winning photographer focused on book covers, travel photography and fine art.  Asked where she's from, she answers that she is from Europe – as she has lived in Switzerland, Italy and Germany, and is now based in England. New inspiration and different cultures are important to her, and that can be seen in her photography.