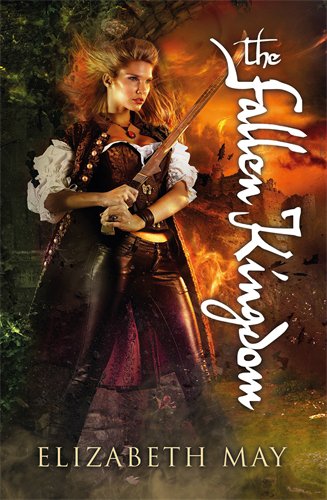 The Fallen Kingdom, Elizabeth May
Book Three of The Falconer (Gollancz)
Aileana Kameron, resurrected by ancient fae magic, returns to the world she once knew with no memory of her past and with dangerous powers she struggles to control. Desperate to break the curse that pits two factions of the fae against, her only hope is hidden in an ancient book guarded by the legendary Morrigan, a faery of immense power and cruelty. To save the world and the people she loves, Aileana must learn to harness her dark new powers even as they are slowly destroying her.
About Elizabeth May:
Elizabeth May resides in Edinburgh, Scotland, with her husband.